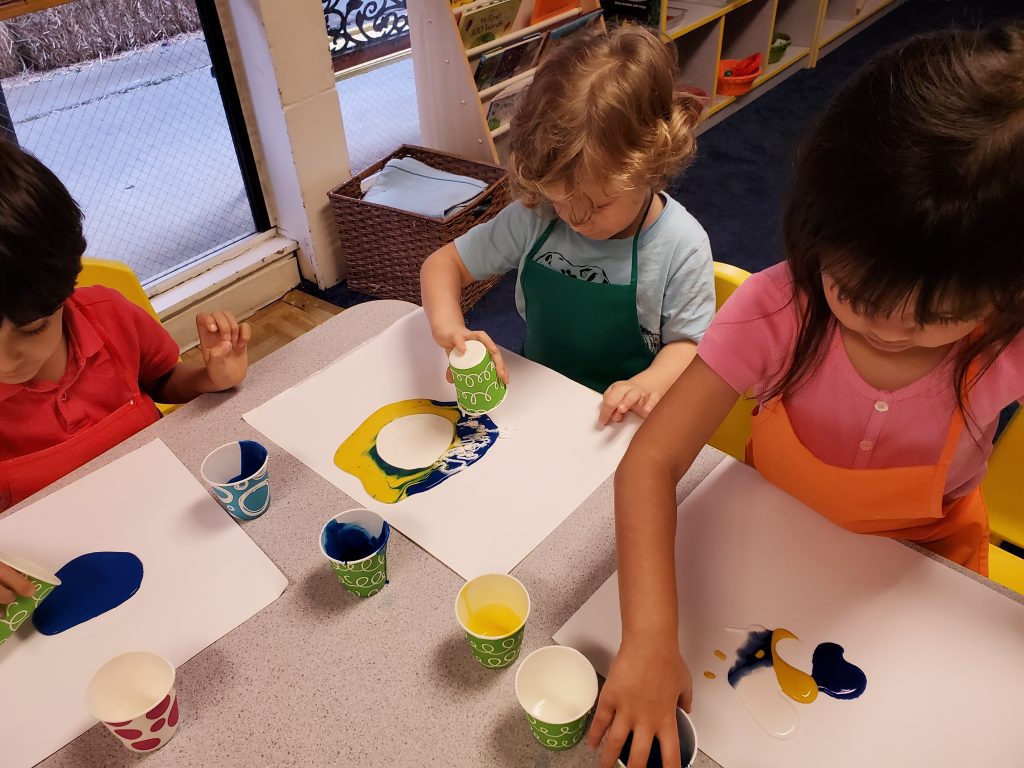 Drawing Together offers arts education classes, afternoon programming, and consultation for grades PreK-12 grade. (ages 3-18, see our workshops page for adults).
Virtual classes can be paid on our donate page via PayPal, and once received an email with an invitation to the class will be emailed to the address provided. Please email us or work with an organizer for an agreed upon time prior to paying. After school fall classes start in September – Sign up NOW!
Afternoon programming is comprised of (3) 45-minute activities comprised of: contemporary art practices, sustainability & stewardship, and exploration. This is an in-person program, but is not currently available.
Consultation is available to existing programs and schools to build a program or embed arts integration lessons into your school day.