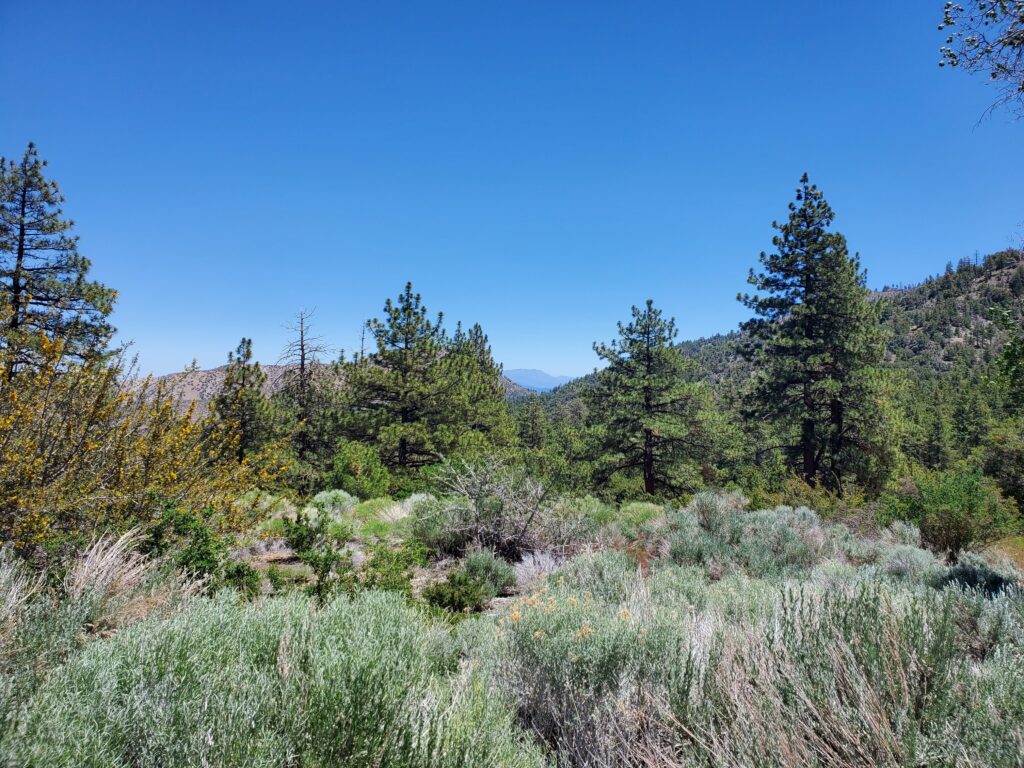 Registration is Now Closed
Email us to see if there are any openings.
Location: Wrightwood Elementary School
Dates: June 20 – 23 & June 26 – 30
Times: 9:00am – 12:00pm daily
Ages: 5 – 12 years old (incoming 1st through 6th grade)
$50/ week per child – Payment is made via a PayPal invoice, which will be sent after completing registration. Link will be posted March 1st at 10:00 am on this page. Program will be limited to the first 60 students.
All students will receive 3 classes every day: (students will be grouped by similar ages)
Musicianship (by Wrightwood Education Studio teacher Jeremiah Gonzales): Young artists will learn how to "paint with sound" and discover the language of music. Students will construct melodies and harmony, explore keyboard and percussive instruments, and develop their own unique musical sound. Dance will also be incorporated. Each week will include a variety of fundamentals learned to promote an understanding and appreciation of music.
Visual Arts (by Drawing Together Teaching Artist): Students will practice observational drawing skills, make assemblages with natural materials, and create sculptures made from recycled plastics. Every day will include a drawing wrap-up and a new creation. No prior art experience needed. Every one is an artist in this class!
Geology (by Nature Reconnection School): Students will learn about the geological features of the Earth and local terrain while also envisioning imaginary worlds. Map making and experiments will also be incorporated. This fun and informative class will make a nature enthusiast out of everyone!